---
I think this is my best reading month ever. I read 8 books and one novella so I basically read 9 books, because I also read 3 books with 500+ pages.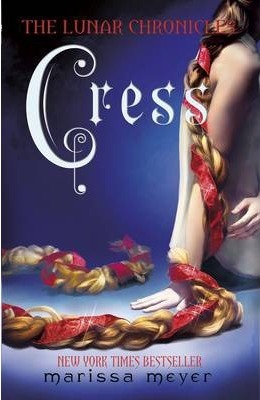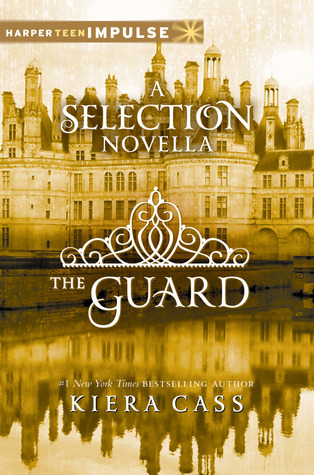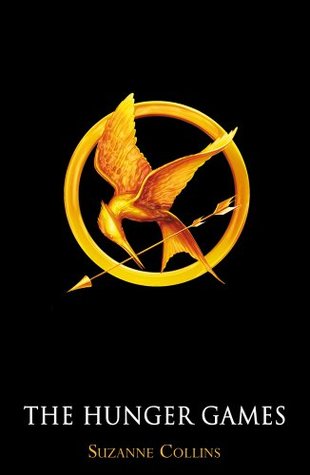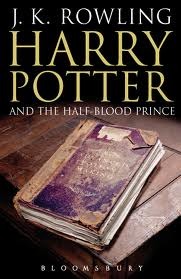 So these are all the books I read in June. Review of these books are up on my blog, except for The Hunger Games and Harry Potter and the Halfblood Prince. I can't say which one's my favorite, because I loved them all, except The Truth About Forever.
I also read about 100 pages of Steve Jobs, the biography and 182 pages of Jane Eyre so these are the books I'm currently reading.
For the month of July I don't want a tbr; the only books I'm going to read for sure are Harry Potter and the Deathly Hallows, Clockwork Princess and classics, but I don't know which one yet. I'm going to participate in the classic read-a-long for the #ayearathon and the book-tube-a-thon so I will be making tbr posts about those read-a-longs.
What books have you read in June and which one was your favorite?