---
I decided to do a Friday Reads because I haven't mentioned these books on my blog yet and I'm reading more than one book.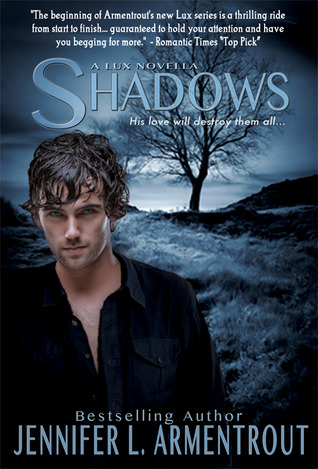 I'm almost finished with Shadows (Lux 0.5) by Jennifer L. Armentrout. I haven't read the Lux series yet, but I wanted to read this one first because it's a prequel. The covers are really ugly so I'm reading this series on my ereader.
When I've finished Shadows I'm going to read The Black Cat by Edgar Allan Poe. This is one of the oh so many short stories. I bought this book as a hindup so I have all his stories and poems. For October I''m only going to read the horror stories. There are about 60 stories in total but for today I'm reading just one oh and there are about 21 horror stories in total. But I will talk more about that in my September TBR.
And when I finished that short story I'm going to start with The Diamond Sisters by Michelle Madow. I got this book and the sequel in return for a review and the next book in this series comes out in November. But reading two of these books in November (and with all the other ones I want to read) I'm going to read the first book now. :)
What are you Friday/Weekend Reads?