---
So let's talk about my wrap-up! It wasn't as great as I thought it would be, because I had a huge reading break at Sunday! I finished 172 Hours on the Moon on Saturday morning and then I read Opal (Lux #3) in one day!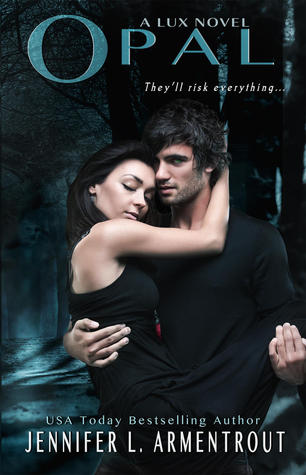 So Sunday sucked for me. All I did was watching tv-shows and I tried to read a book but everytime I started I was like: nope stop reading! But I read the first chapter of Emma by Jane Austen and I really enjoyed that so far, so I decided to watch a movie or tv show adaption before I read the entire book. I ended up with watching the first episode of the 2009 BBC mini-series and I loved it! So I'm going to watch an episode of that and then read it until the ending of that episode. There are four episodes in total and I think that's better than read the entire book first, since I didn't like Pride and Prejudice and got so confused all the time while reading that book.
I also wrote a review about 172 Hours on the Moon: http://itsabooksworld.booklikes.com/post/1045958/review-172-hours-on-the-moon-by-johan-harstad but I'm not going to do a review of Opal since it's a book in the middle of a series. But it was really good so far! So in total I read for like maybe 5 hours?
How was your #24in48 experience?