---
I'm currently reading Harry Potter and the Order of the Phoenix and I've had finals last week and the week before so that's why it was very silent lately.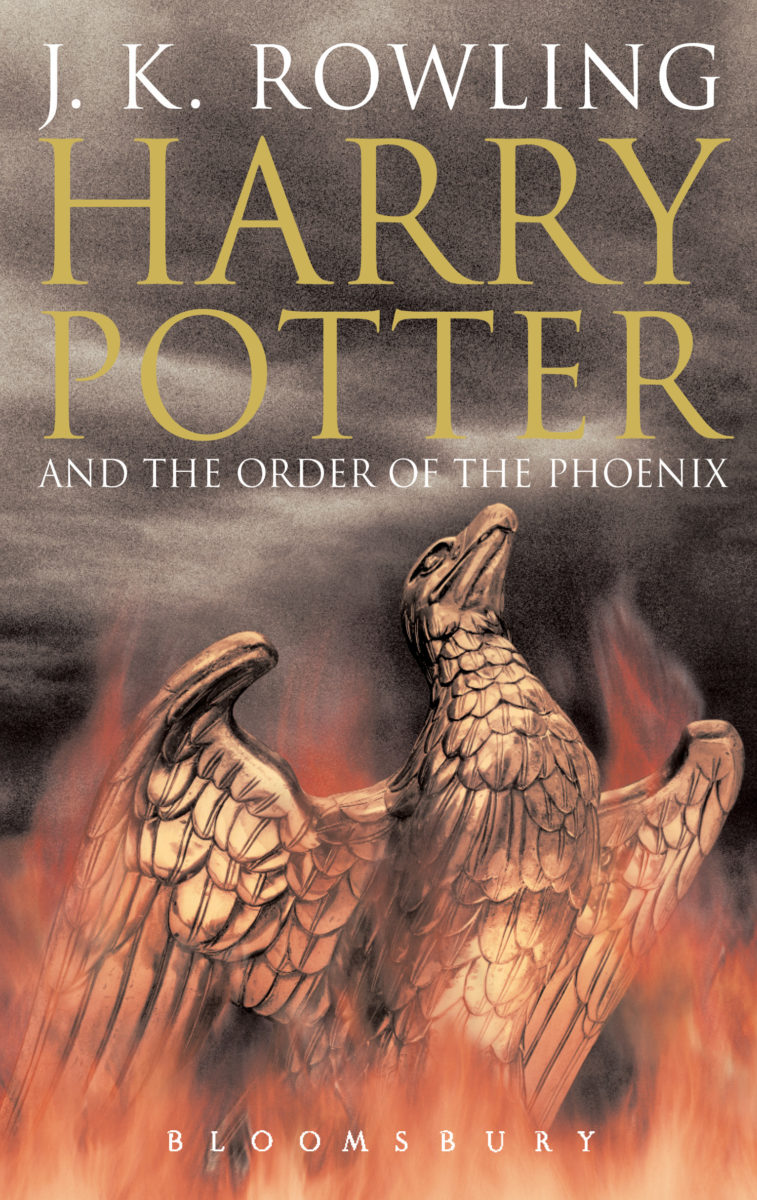 What cover do you like the most? I have the third cover, which is the Adult version. I really like that one, but I like the last one also.
I also want to mention that I would like to do more tags, so if you want to see some, please tell me that in comments! I want to upload more frequently and I think tags are really fun to do. :)
What are you currently reading?